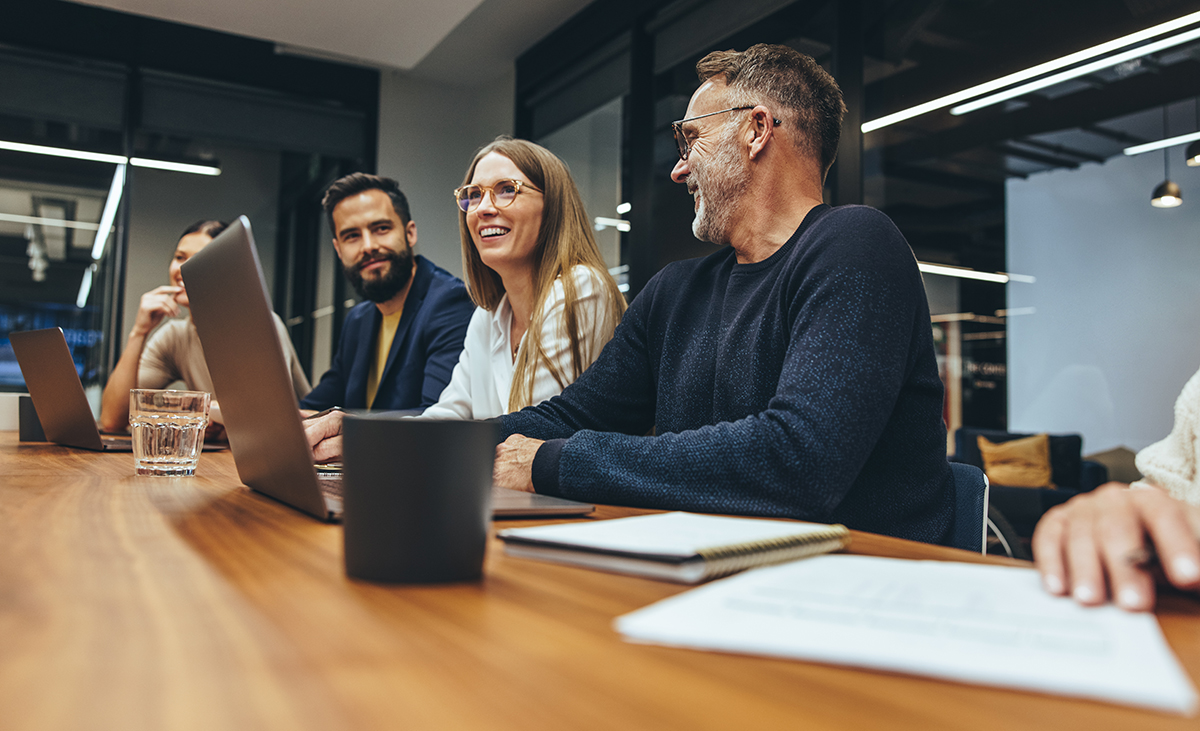 If you are ready to open a thriving medical staffing business, RealTime would like to fund your endeavor today! We are actively seeking nurse/clinical entrepreneurs looking for multimillion dollar businesses.
We've made the entire process remarkably easy. You already have the talent, desire, determination and connections. We supply the expertise and experience to cover everything else – including 100% advance-rate payroll funding, payroll software, workers' compensation insurance (no deposit and no annual audit), HR and credit support.
Add unlimited strategic guidance and 24/7 accessibility to help you grow. We will give you the most powerful tool you'll need to be a successful medical staffing agency. We can help you get started in less than 8 weeks!
Entrepreneurs, Your Time is Now!
How would you like to become a million dollar agency in one year? We'll help you streamline your business operations and maximize your earning potential, so you can realistically achieve your financial dreams.

Do the math! Just 6 nurses billing at $100 per hour and working 36 hours generates $1,123,200 after 52 weeks. That's just 6 nurses.

The sky's the limit. In fact, one agency that had been with us only 10 months with five nursing home direct bill contracts made $80,000 in billing in one week alone.

No, this is not lotto winnings. It's hard work and the rewards are awesome. You'll build generational income while positively impacting the lives of nurses and their families.
Watch Video Testimonials of RealTime Success Stories
View two medical staffing entrepreneurs with combined billing over $400 million last year alone share their success stories on how RealTime continues to positively impact their staffing business! Watch the video testimonials now. 

So, What are You Waiting for? Get Started Today!
Let us help you build the confidence to succeed in your own nurse staffing firm. We make the entire process quick, painless and affordable. Focus on what you do best – let RealTime do the rest!
If you have the experience and desire to succeed, simply contact us today to see how easy it is to get started.