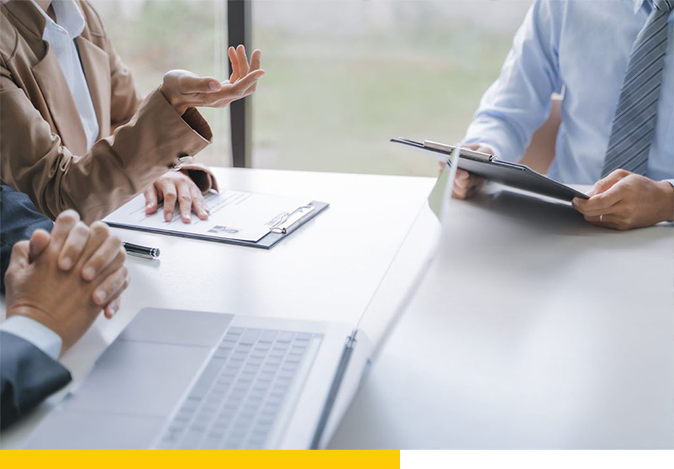 Allow Our Expertise to Help Take Your Business to the Next Level
At RealTime Services, we've supported the staffing industry since 1994. We've been there and understand your business, along with the multitude of daily challenges and potential liabilities you face in the area of payroll administration.
Customized Payroll PEO Solutions for Your Business
One simple mistake, even an honest one, can have massive ramifications. We'll work with you to find just the right cost-effective and efficient PEO solutions for your business with RealTime PEO.
Free Up Valuable Time to Focus Exclusively on Growing Your Business
FAQs
How will RealTime PEO benefit my staffing business?

By eliminating the burden of time-consuming in-house HR tasks, RealTime PEO makes your life easier and business healthier. Schedule a free analysis today!

What types of tasks are outsourced with RealTime PEO?

By partnering with RealTime Services, you'll be able to outsource such tasks as payroll processing, HR compliance and support, EPL insurance, workers' comp and more. This will free up an incredible amount of time that you can use to focus exclusively on growing your business.

How do I find out more about RealTime PEO for my staffing business?

Simply schedule a free analysis with RealTime Services today. We'll show you how our customized payroll PEO services will revolutionize your efficiency.