Get the Highest Support Possible for Your Staffing Business from our Expert Team of Specialists
Founded in 1994 and based in Winter Park, Florida, RealTime Services was created to provide never-seen-before support for the independent staffing community. Our name itself was specifically chosen to signify that we give our clients access to unlimited capital immediately along with the capability to cut "live" net checks in real time.
Today, RealTime offers expanded services and more flexible options to independent staffing companies than ever before. These include payroll funding, full back office support, workers' compensation, benefits, free state-of-the-art front office software and more from our expert team of specialists. Our range of services exceeds our competitors and sets new benchmarks for expectations throughout our industry.
Our steadfast commitment to our clients is best summed up in our motto:
"Do What You Do Best. Let RealTime Do the Rest."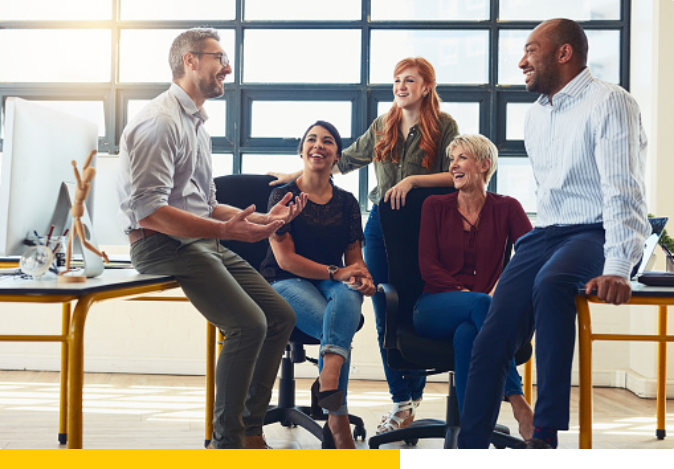 Testimonial
A Game Changing Partnership with RealTime
Aaron Littles, a COO for a medical staffing company, talks about the shortage of nurses our country is facing, particularly through this pandemic and how NstantPay from RealTime Services has helped in their recruiting efforts. It is a great incentive for nurses to come work for your business. If you want to be a part of the solution by opening up your own medical staffing business, RealTime Services can help! Speak to our business experts today for information on how our services will impact your business.
Certifications, Affiliations & Associations