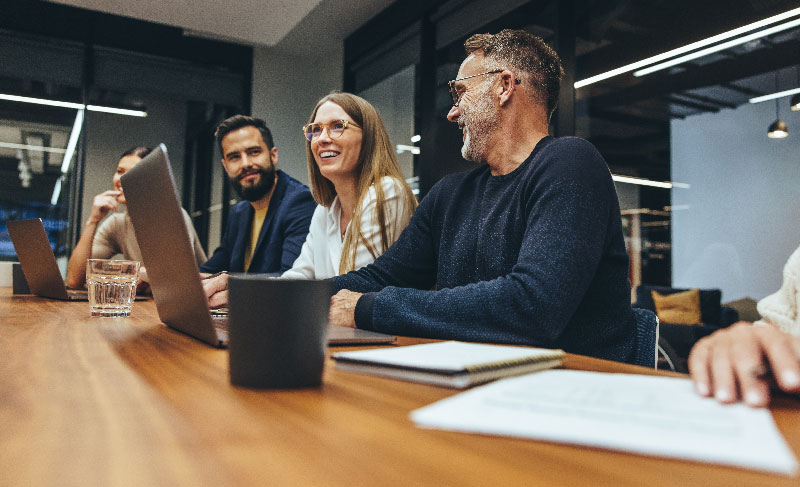 Faster payment means easy recruitment and long-lasting retainment
When you eliminate financial stress for your employees, they can better focus on the job at hand. NstantPay gives employees secure access to 100% of their earnings immediately after each approved shift.
Worker not on your payroll? No problem.
Whether you hired a freelance designer to boost your company's brand or booked a keynote for your latest networking event, pay contract employees on demand with NstantPay.